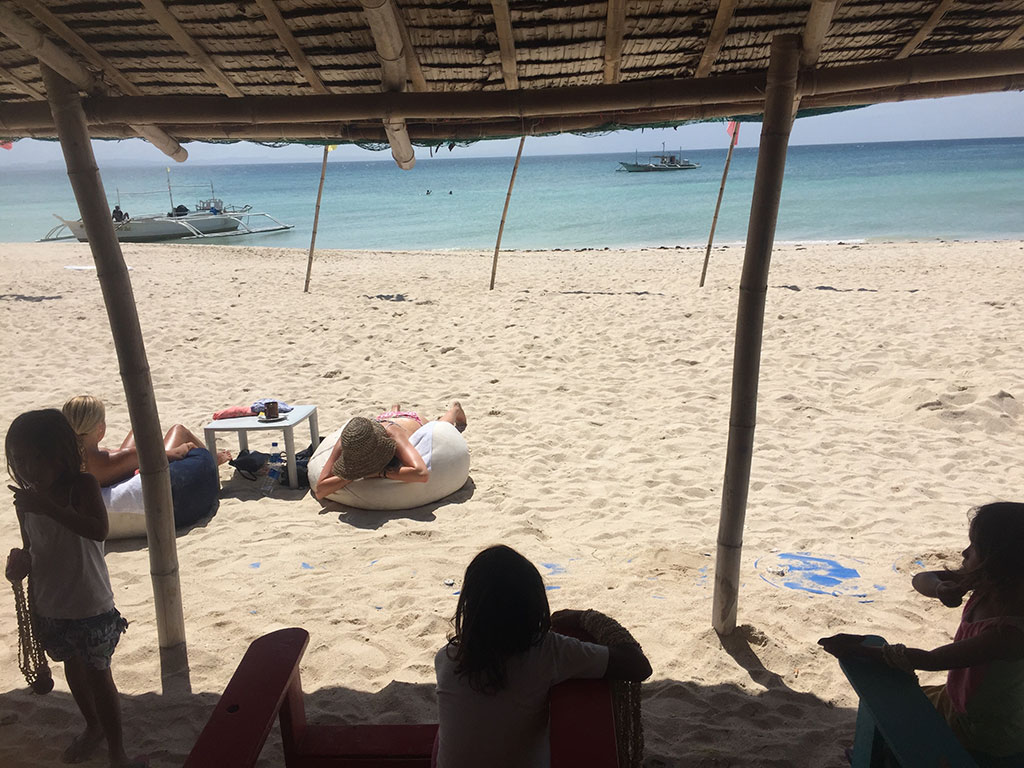 Here is a quick list of hotels and resorts on the island.
For easy online hotel bookings and the best rates, check out Bantayan Island Hotels on Agoda.
A & D Beach House
Adelaida Pensionne Hotel
Althea White Beach Resort and Restaurant
Amihan Beach Cabanas Resort
Annie's Rest Haus
Annika Island Resort
Baia Cafe B & B
Bantayan Cottages
Bantayan Huts
Bantayan Island Nature Park & Resort
Beach Montemar Resort
Beach Placid Resort
Casa Isabel
Coucou Bar Hotel and Restaurant
Edsan Apartment
Hoyohoy Villas
Kandugyap House by the Sea
Kota Beach Resort
La Playa Estrella Beach Resort
Mac's Hideaway Vilacastin Beach Resort
Maia's Beach Resort
Marlins Beach Resort
Micky Santoro Hotel and Restaurant
Micky Santoro Apartments
Micky Santoro Beach House
N and F Guest House
Nanette's Tourist Inn
Nordic Inn
Northville Beach Resort
Ogtong Cave Resort
Randy's Bantayan Island Grill & Chill Resort
Santa Fe Beach Club
Seaview Apartelle
St. Bernard Beach Resort
Sunday Flower Beach Hotel and Restaurant
Sunpool Residence
Sunshine Bantayan Garden Resort
The Coral Blue Oriental Villas & Suites
White Beach Bungalows
Yooneek Beach Resort
Yooneek Inn
If you notice any information on this page that needs updating or a hotel that needs to be added to the list, please leave us a comment below. Thanks!